When it comes to marketing, you need several sources and resources to build your platform, as we can see how the revenue is listing top every year. Every business person should monitor their insights and always plan to improve their production and sales.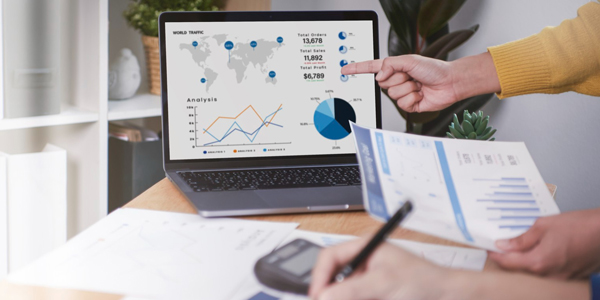 DATA, every client loves to know about it as they are the results to witness the growth of their business through analytics, online reviews and reporting. With the best marketing reporting tools and softwares, you can easily organize the in-depth details of your data to improve operations and strategies. 
What Are Marketing Reporting Tools? 
Business users should know about the real progress they made to implement their next ideas and strategies and the tools that help see that progress is made by marketing reporting tools. A marketing report is the data collected in a single place regarding the analytics and insights from different sources and platforms of your business. To present this data in a unique way to understand your goals, Marketing reporting tools are used. 
How The Marketing Reporting Tools Are Useful For Business Users? 
Marketing is involved with several steps in each strategy you design for your business. With reporting tools, you can analyze and explore the data to cover up your losses, and you can also use them to solve your own problems and struggles in terms of marketing. 
1. Saves Time By Providing Resources
The reporting tools are integrated with the dashboard to automate the analytics and insights and organize the data in a required format. It saves you a lot of time gathering and reporting the data. 
2. Easy Sharing 
You are simply provided with a link to download or share your data. You can also Email the reports to the clients or other business sources with the sharing option provided by the marketing reporting softwares. 
3. Accuracy In Reports 
Instead of consolidating the data in different formats on different platforms, you can use a single dashboard with reporting tools to make your reports much easier and accurate. Some popular reporting software platforms provide tutorials to improve the accuracy of your work and reports.
4. Manages Workloads 
When you are not ready with the unexpected issues and workloads in marketing, you can make use of the reporting tools to reduce them. You can focus on your marketing strategies and efforts while these tools do their work to increase your productivity. 
Popular And Efficient Marketing Reporting Tools Online 
Several online platforms provide the best marketing reporting tools that are very helpful to give the proper reporting structure to integrate your digital marketing services. Some of the marketing reporting tools that always top the best lists are : 
1. Cyfe 
Based on your business requirements and needs, Cyfe provides access to build reliable dashboards with templates to connect and monitor your data. Including the Google analytics and SERPs, you can design the dashboard in minutes with the pre-build widgets provided.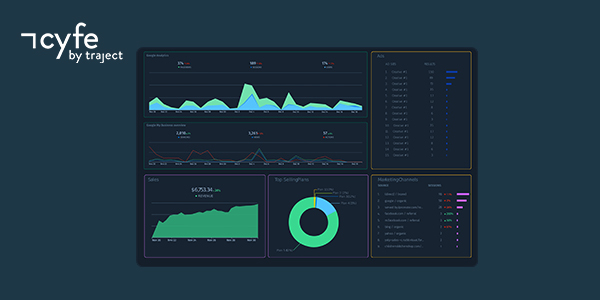 When it comes to reporting in Cyfe, the data is displayed securely, and you can instantly share them through mail or schedule with automated email reports. You can monitor the metrics, or you'll get notified with widget alerts and notifications through SMS or Email. With Cyfe Promo Code you can avail these services at affordable rates. 
2. Supermetrics 
Supermetrics never let you down when you are stuck between the issues regarding the marketing data as it provides the best reporting structure and data visualization. With the help of the reporting and analytics of Supermatics, you can move your marketing data using the data source connectors to any platform you wish for.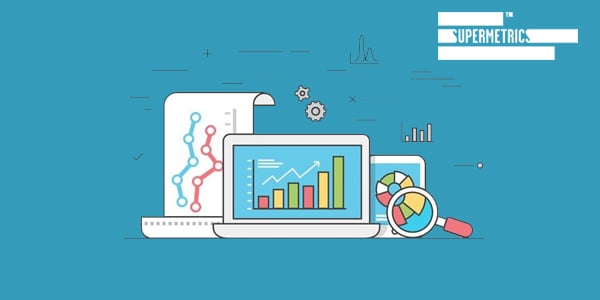 The best storage destination is offered to analyze and organize your data to figure out the real issues affecting your business. You can generate the reports and schedule data transfers with the help of Supermetrics. You can get an affordable subscription with Supermetrics Promo Codes or free access to all the Supermetrics services as they provide a free trial version for 14 days without any requirement of a credit card. 
3. Analytics Canvas 
Now organising your data is not a difficult or expensive task when using the services of Analytics Canvas as it provides the best analytic reports for large volumes of data for multiple accounts. Yes, you can access data from your multiple Google Analytics accounts, and you can have all of your data organised in one place.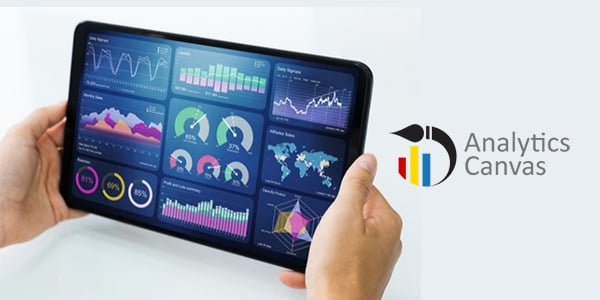 You can schedule a demo or start your free trial with Analytics Canvas for 30 days or subscribe with best discounted prices by using Analytics Canvas Coupons. By speeding up the process of generating reports, you can save time on automation to update daily. You can also automate the generated email files to the inbox and stay updated with the notifications. 
4. HubSpot 
Hubspot is a one-stop solution for all the marketing tools required to implement in your business strategies. With HubSpot for blogs, you can convert visitors into customers. It provides access to you to get discovered in social media platforms when you publish the content that the readers feel interactive.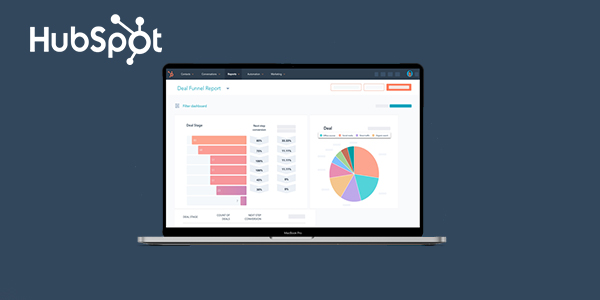 It provides the best marketing analytics at flexible prices with HubSpot Coupons. You can customize any data into analytics and insights to present inaccurate reports, and you can easily share these reports with your clients or team members with Hubspot. 
5. Tableau
Tableau made its place consistent and always topped the list of the best leading analytics platforms worldwide. You can easily learn and use how to gather all your marketing data in one place with Tableau, as it provides virtual conferences to inform the users of the services and features they provide. 
Whether your data is stored or resides, the platform provides native connectors to optimize from multiple sources and databases. Tableau also offers sales and analytics predictions by AI-driven technology to plan your strategies accordingly. With Tableau Coupons you can plan the subscriptions for least possible prices.  
6. Whatagraph
Monitor and compare your weekly campaign performances and generate the reports within minutes by using Whatagraph. You can never miss sending your reports to clients by scheduling at a selected frequency as they are delivered automatically within the deadline.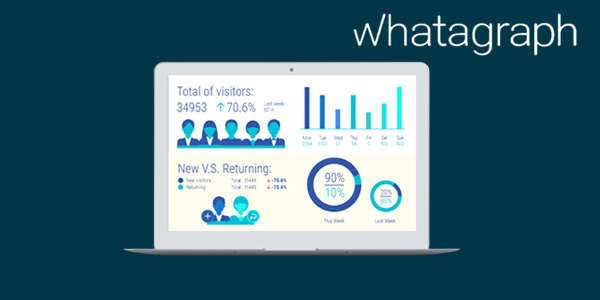 Customize the reports with various styling options, such as adding logos, setting up the colours like the client's brand, and others. The subscriptions come at very low prices  for Whatagraph with Whatagraph Coupons. You can import the custom data from any sources to Google sheets to add the finishing touch for your marketing analytics with Whatagraph. 
Final Verdict 
No matter the platform, system or device you are using, make sure you use the best marketing reporting tools to track your data. With the most reliable marketing tools, you can design your dashboard to collect your data in a single place. If you are unable to make your strategy or make the next move in your business with the help of reports, choose the best reporting tools that make you do it.