Many people enjoy every sip of red wine even without knowing the actual health benefits. Celebrating the weekend with a glass of red wine can elevate your mood and offer many health benefits. There are many sweet red wines that can satisfy your taste buds. Natural red wines without any additives are best to consume to reap the maximum health benefits.

Natural red wines are also a good choice to pair with salty, fatty, or dry foods. They are known to be packed with polyphenol antioxidants like Quercetin, and Resveratrol that act as an anti-inflammatory to protect the heart and kidneys and play a key role in mitigating the oxidative stress.
Natural red wines crafted well with antioxidants are the finest preference to mitigate the onset of unwanted side effects. Here in this article, we have convened a list of top natural red wines that you must try. 
Top 10 Natural Red Wines to Try:
Red wine has been occupying the first place in social, religious, and cultural events for several hundreds of years. Below are some handpicked red wines to bash the weekend while protecting your health.
1. Dry Farm Wines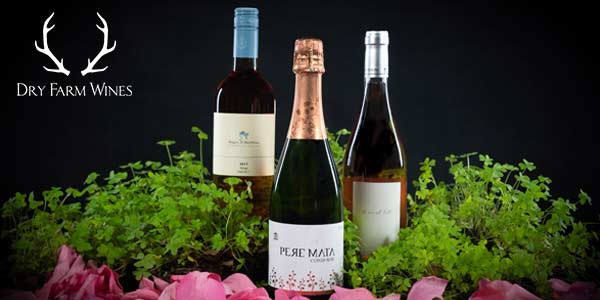 Dry Farm Wines provide all the highest quality wines from small family farms that can meet the standards of purity.
Natural red wines here are pure, and delicious with the following features:
• Sugar-free
• Low sulfites and alcohol
• Free from industrial additives
• Paleo, keto, and low carb friendly
• Enriched with wild native yeast
You will get 6 to 12 bottles per shipment to offer you many servings. With each shipment, you can a wide range of grapes from different countries. You can pick your order in 1-3 business days once the order is placed. You can set your membership to expire after 3, 6, or 12 shipments. Every bottle is lab tested by the independent third party for reliable results.
2. PALO61, Toscano Rosso IGT No.7
PALO61 Rosso is made from the originally grown Ciliegiolo. It is a specially grown red wine grape from Italy. The appreciable feature of this wine is that the label states what exactly the wine is composed of. It is the world's first wine with the nutritional label. 
PALO61 is free from sugar, chemicals, and gluten. It is 100% dry-farmed, enriched with pure vegan, and offers delicacy in each sip. PALO61 is an ideal choice to pair either with red or white meat. Fully matured and fresh grapes are used in the preparation. Warmer tones and colors are obtained naturally by the perfect fermentation process, and by storing the filtered wine at the constant temperature for about 6 months in oak barrels. 
From grape to glass, many tests are done at each stage to ensure that the wine is Low carb, Keto, and Paleo-friendly.
3. Justin Right Angle 2017
It is the wine lovers first choice. This Justin Right Angle 2017 is a fine blend of Isosceles, and Justification that offers you elevated Bordeaux-like style. Right angle started in 2017 amid dry soils replenished with cold and wet winters. 
It appears Dark ruby/purple, nearly black at the mouth opening with the slow forming tears that range from moderate to dark staining. For the natural colors, Right Angle is stored in American Oak Barrels for 17 months. Lingering black fruit and baking spice with grippy tannis add fine finish with wine's ripe fruit character. 
This wine can blend well with beef, lamb, veal, and poultry recipes. 
4. 2017 RED CAP PINOT NOIR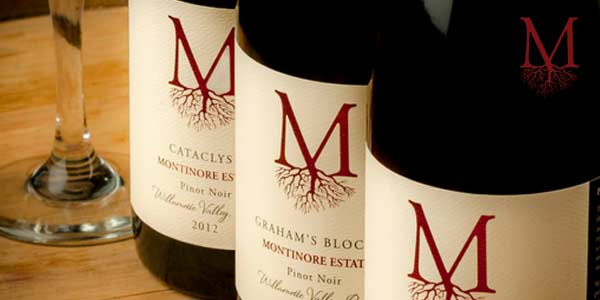 It is a beautiful vintage with highly floral scents that can get intense with time. All the wild berries and oaky flavors can make the wine more enjoyable. It is the unique reflection of fruits grown in the Willamette valley. Red Cap Point Noir is well balanced in terms of complexity, acidity, and texture. 
The wine fruits are grown in warm and dry seasons to achieve the perfect ripening and well-balanced concentration in the final product.
The palate is effective with the ripe Bing cherry, Plum, and a kiss of chocolates. When you purchase at Montinore, you can avail 50% off safe summer shipping ice packs for ground and refrigerated trucks and overnight on all the orders of 6 bottles or above per shipment. 
5. 2016 Koyle Cerro Basalto Red Blend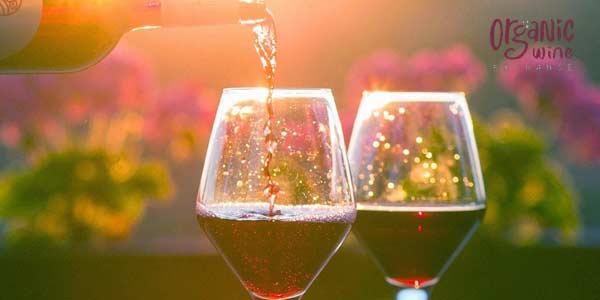 Cerro Basalto offers a rich aroma with rose, strawberry, raspberry, and the wild cherry flavors that are layered with the hints of bay leaf, cinnamon, and roasted tobacco in the background.  The texture is silky, and solid support all the flavors.
The grapes picked for the preparation are extremely small from selected parcels, and from the high-density vines in Los Lingues. There the fruits in the rocky slopes can absorb all the minerals and freshness from the volcanic basaltic soils of the unique Cerro Basalto block. The fruit varieties for one year before the wine is blended. 
The final palate reveals its mouthwatering impression and soft bitterness. It is a fine blend of Monastrell, Garnacha, Carinena, with less than 5% of Syrah. 
6. 2017 Estate Pinot Noir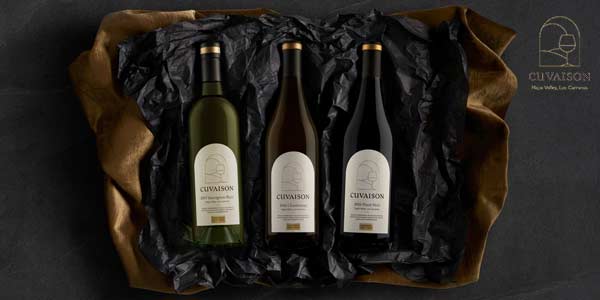 Rose petals, hawthorn, wild strawberry, and plum blend with the traces of cola, black tea, and licorice. On the palate, the dark blackberry, and cherry take the notes with lovely jam notes. 
The grapes are hand-picked under the perfect harvest conditions and fermented in the small bins. The wine is pressed off the skin and settled in the tanks, before storing it in the barrels. Pinot Noir was aged in barrels for the 11 months and then the handheld and gravity-fed bottles will be stored for another 4 months. 
This complex and darker wine has the flavors of Cranberry, Cassis, and dried cloves with the deeper, dark-bodied pinot, and notes of black cherry, tea leaf, cedar, and tobacco on the nose. Estate Pinot Noir will appear like a romantic cowboy in a wine glass and will delight your mood.
7. 2015 Tempranillo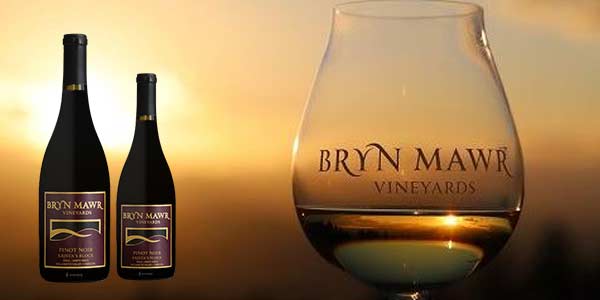 2015 Tempranillo is filled with the rich aroma of floral, tobacco, and plum. It offers a fine and well-balanced blend of fruit, vanilla, and leather with great structure. 2015 Tempranillo's long finish provides great texture and color. 
This wine offers versatility and can stand up to all the savory fares. This wine can go perfectly with the spice-filled dishes like Cumin-crusted steak, dry chilli chicken, pan seared duck breast with blueberry sauce. 
Tempranillo is the reflection of California's version of the old world's classic one blended with juicy pomegranate and black cherry cola fillings. You can feel the notes of cherry and spices in every sip. It has 15.30% of alcohol in 750 ml volume. This can serve you about 5 full glasses. 
8. 2018 Monterey Pinot Noir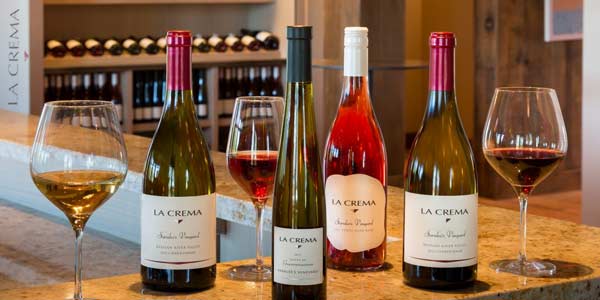 Pinot Noir is derived from the red wine grape variety of species Vitis Vibifera. It is almost made in a dry style. Pinot Noir is well known as the world's best Romaticized wine. It is one of the safest red wines to serve large groups of people.
This Monterey County originated wine is enriched with the aromas of cherry, rhubard, and beets. You will get the flavors of red plum, cranberry, and raspberry in the palate. Enjoy every sip of Pinot Noir flourished with juicy acidity and integrated notes of barrel spice.
The overall effect is crystal clear, crisp, and fine flavor driven by fresh completely matured fruits.  With the alcohol content of about 12-13%, Pinot Noir is one of the best introductory red wines for beginners. 
2017 La Creama Pinot Noir price is $20 and the wine club members can get it at the price of $18.40.
9. 2016 Antinori Tignanello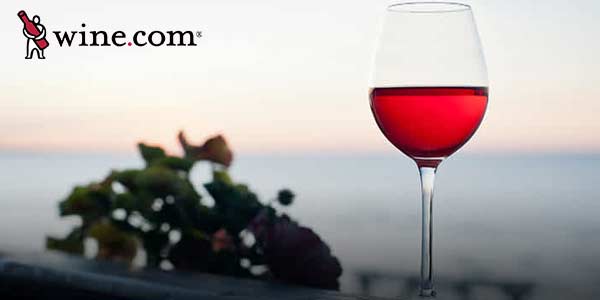 Tignanello is intense red ruby red colored wine. It is a harmonious blend of ripered wild berries and blackberries. It is finely balanced with the hints of Vanilla, chocolate, and the other spices. The palate offers great complexity with the rich, soft, and elegant tannis.
You can feel the fragrance of plum, blue flower, camphor, and cocoa on the nose bringing you a fresh mind. It is one of the first red wines in the Chinati Classico region that does not use white grapes. 
Tignanello has a highly dense texture with sticky spots of sweetness. The wine provides the rich essence of fruits, spices, tilled earth, espresso beans, and Mediterranean herbs. It follows the classic blending formula of 80% Sangiovese, with about 13% and 7% of cabernet Sauvigbnon, and Cabernet Franc respectively.
Enjoy the energetic evolutions across the palate with the fillings of spices and dark chocolate. Get the seamless silky texture woven together with fruits per every serving.
10. Rovente Morellino di Scansano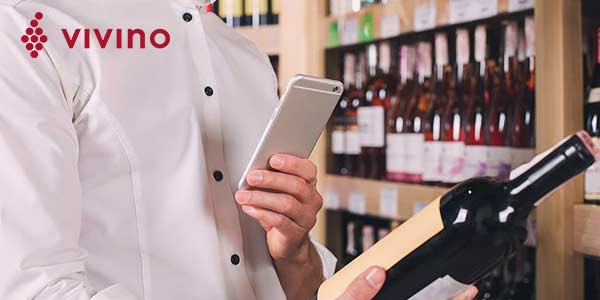 It is an Italian wine manufactured in Sothern Tuscany. These grapes are usually produced in the hills around the medieval village of ScanSano. Morellino di ScanSano does not require to be aged in the woods, which means that it can be found on the shelf in less than 8 months. So you can consume a fresh and crisp wine.
The palate matches well with the recipes including beef, lamb, Veal, Poultry, and cured meat. The main reason for the growing popularity of this wine is that the region Morelliono di Scansano sits in the uncontaminated and pollution-free areas of Tuscany and is enclosed in nature seal between the valleys of the Ombrone, and Albegna rivers.
Benefit from the good soils, cool marine breezes, and the fresh fruits that are grown under plenty of sunshine and low humidity.
Bottom Line
Either to lower the bad cholesterol levels or to keep your heart healthy, moderate consumption of red wine can do wonders. It is also good for the skin and helps fight aging by restoring the collagen and elastic fibers. 
Unlike the other alcoholic beverages that suppress your immunity, Red wines are a great option to boost up your immunity and mitigate the stress levels. Order any red wine of your choice from the list we have curated and add a relaxing touch your weekend.